Exhibition
PERFORMING PAC. Take me to the place I love
July 12 – September 11, 2022
Curated by Diego Sileo
PAC Padiglione d'Arte Contemporanea, Milan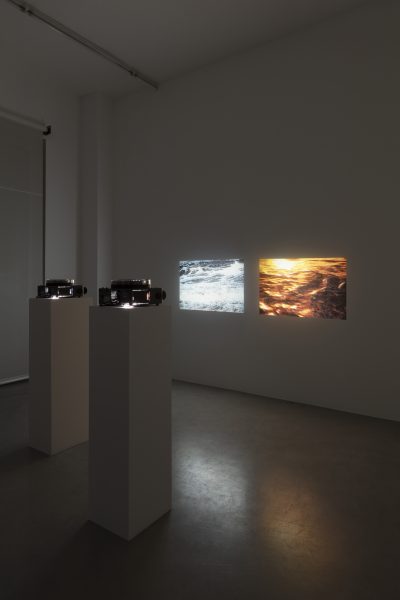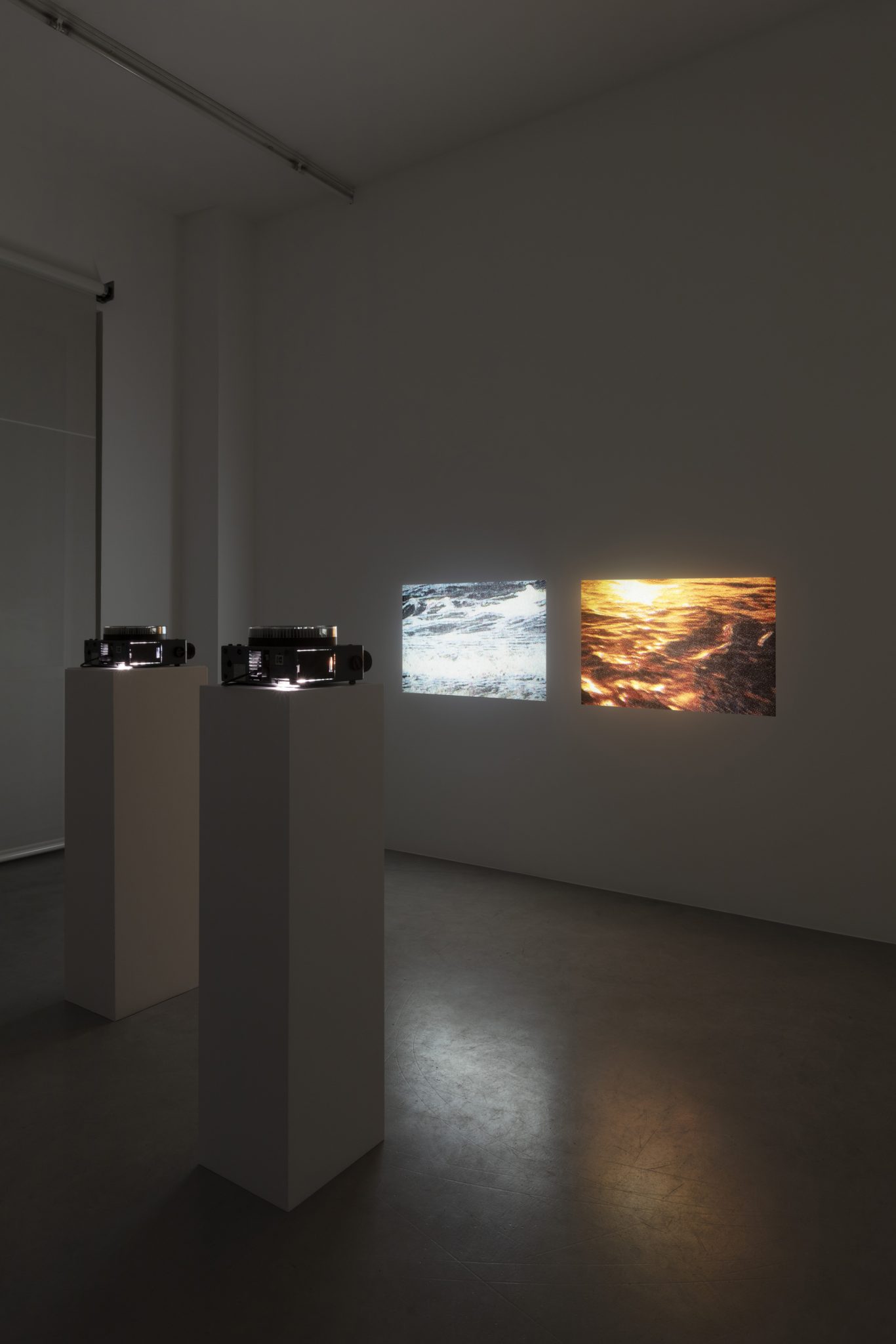 Views

Note
Summer 2022 see the coming back of PERFORMING PAC, the format dedicated to a current theme in the field of contemporary visual arts studies. A platform open to the public, investigating for this new edition the relationship between contemporary art and nature, developed through video works, archival materials, interventions by artists, critics and curators who explore the interaction between landscape and image both in the practice and in contemporary art research. Landscape as an organism, as a subject, as an interlocutor, portrayed and recounted in all its complexity, and man who relates and dialogues with it through the signs of human elaboration, perfectly integrated into the macrocosm.
As for every PERFORMING PAC event, the starting point is an exhibition produced by PAC in the past, and therefore the protagonist could not but be the land art icon Richard Long with the exhibition dedicated to him in 2004: Richard Long – Jivya Soma Mashe. Un incontro in India, a cura di Hervé Perdriolle. An original and unique project combining the art of the English master with the works by Soma Mashe, a member of the Warli Indian tribe. Different artists, though united by extreme respect and sensitivity towards landscape and nature.
With the participation of: Dorothy Cross, Lara Almarcegui, Marta Dell'Angelo, Ettore Favini and Antonio Rovaldi, Flatform, Richard Long, Francesco Simeti, Melanie Smith, Ilaria Abbiento.
Special events: Barbara and Ale, Michelangelo Frammartino.